Create Tomorrow
Quick facts
More information about this article
---
tl;dr
An expedition to the Kuril Islands to raise awareness for this remote landscape will try to go to places not touched by humans before.
---
Who to follow on Instagram?
Renan Ozturk
Chris Burkard
Taylor Rees
Eugene Kaspersky
Povel Torudd
---
Follow the expedition
#fromkurilswithlove
The Kuril Islands Expedition will set sails on 8th of July with Taylor Rees, Chris Burkard and Renan Ozturk
On Monday, the 8th July, an unusual expedition is setting sails in the town of Petropavlovsk in Kamchatka. A group of filmmakers, adventurers, climbers, environmentalists and a software entrepreneur will travel along the islands of Onekotan, Ushishir, Simushir, and Urup to explore the environmental impact on this remote area of the earth, try first ascents and raise awareness for the protection of the islands.
We will follow the expedition with live reporting and with portrays of the people on board. Over the next few weeks, we will have a look at how the expedition members - all of them so-called Digital Nomads - use technology to fulfil their personal missions.Follow the expedition and our reporting on social media with the Hashtag #fromkurilswithlove or come back here.
The expedition is consulted by the WWF Russia and financed by Kaspersky.
This is what the expedition members have to say:
Eugene Kaspersky, CEO of Kaspersky
"I explored the Kuril Islands on a ship-based excursion back in 2014. I was stunned by their wild, untouched beauty, and tranquility. This is a part of the world that deserves protection, and our expedition will ultimately be calling for that."
Rishi Sugla, Oceanographer
"This is a unique opportunity to study a remote ocean ecosystem that is affected by both pollution and climate change, especially with impacts in region still poorly understood!"
Renan Ozturk, filmmaker, adventurer
"We want to show the beauty, but also the fragility of this remote strip of land. But to cut through the noise and create an impact in public awareness, we can't just go on a boat and take beautiful pictures and hope a few media would cover it. So we put together a group of filmmakers, photographers and environmentalists, to make a meaningful representation of this place with wide reach. And we will produce a documentary about it all, including first ascent climbing and true boots on the ground exploration, as that is the kind of content that really creates awareness these days."
Povel Torudd, expedition leader
"We are thrilled to have support from WWF-Russia as we head out on this great adventure. One of our main aims is to shine a light on this remarkable, but vulnerable and currently unprotected wilderness. WWF-Russia's insights have been critical in helping us to better understand the challenges of the region, and we are now actively seeking out opportunities to partner with them to help protect the Kuril Islands for future generations."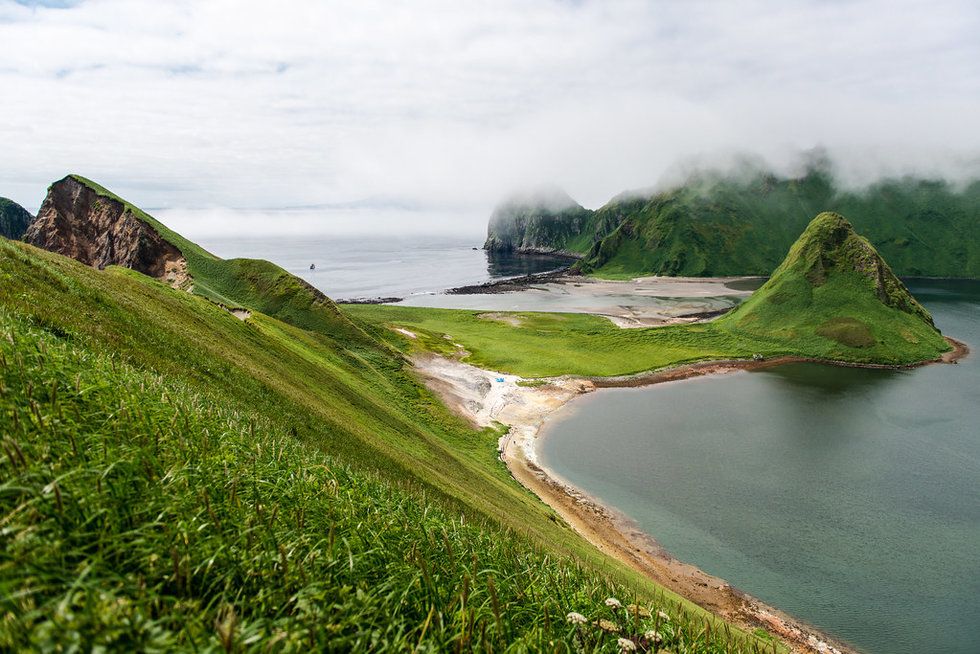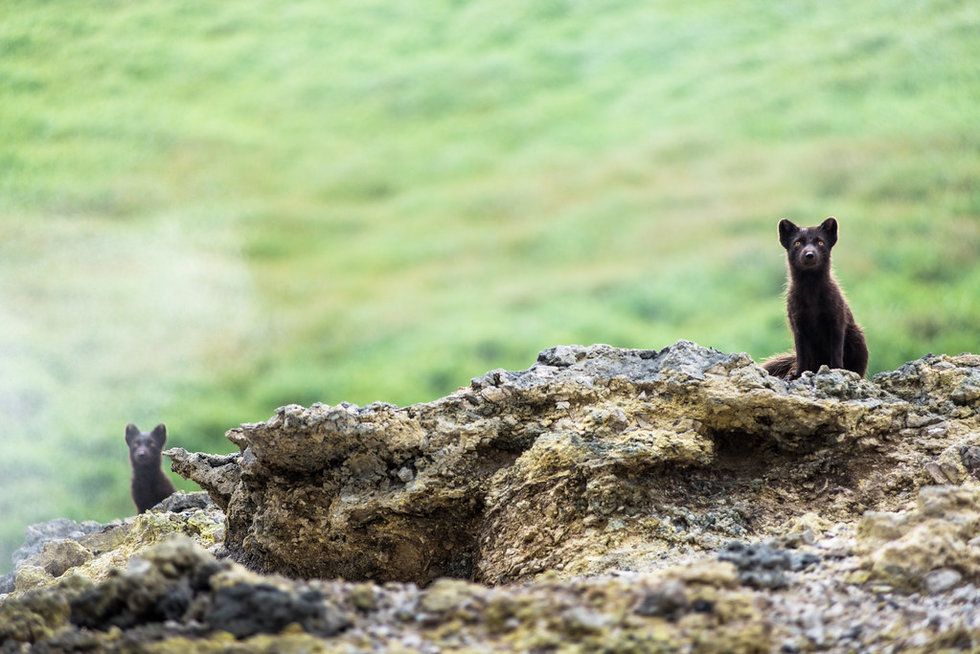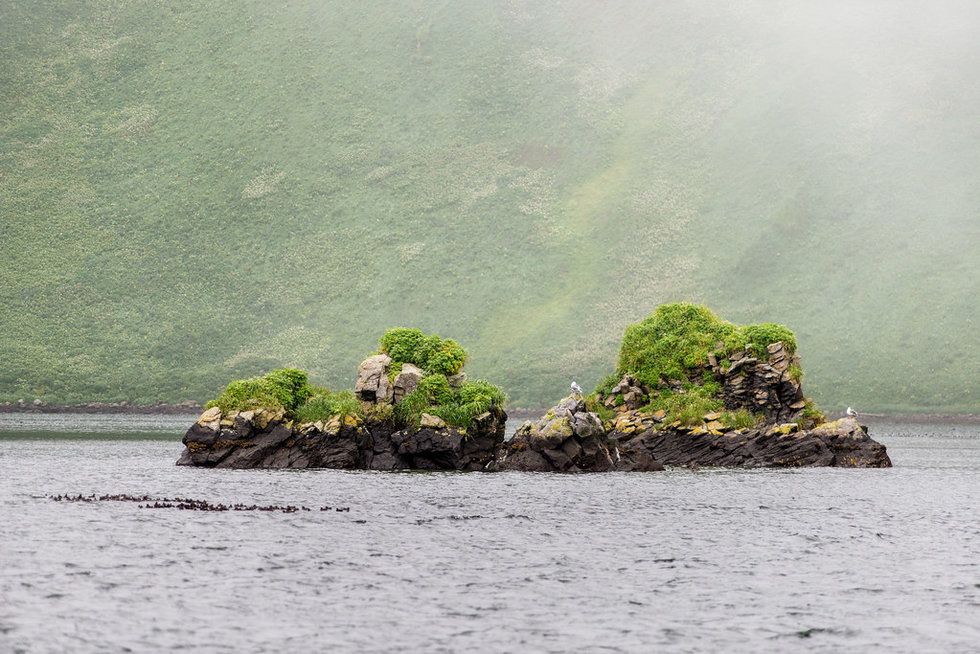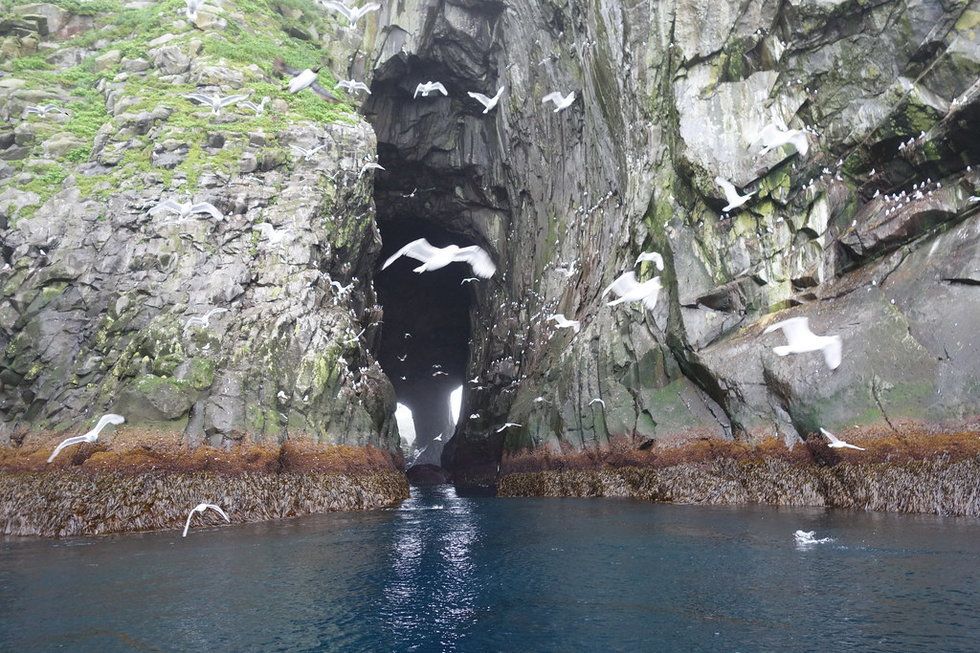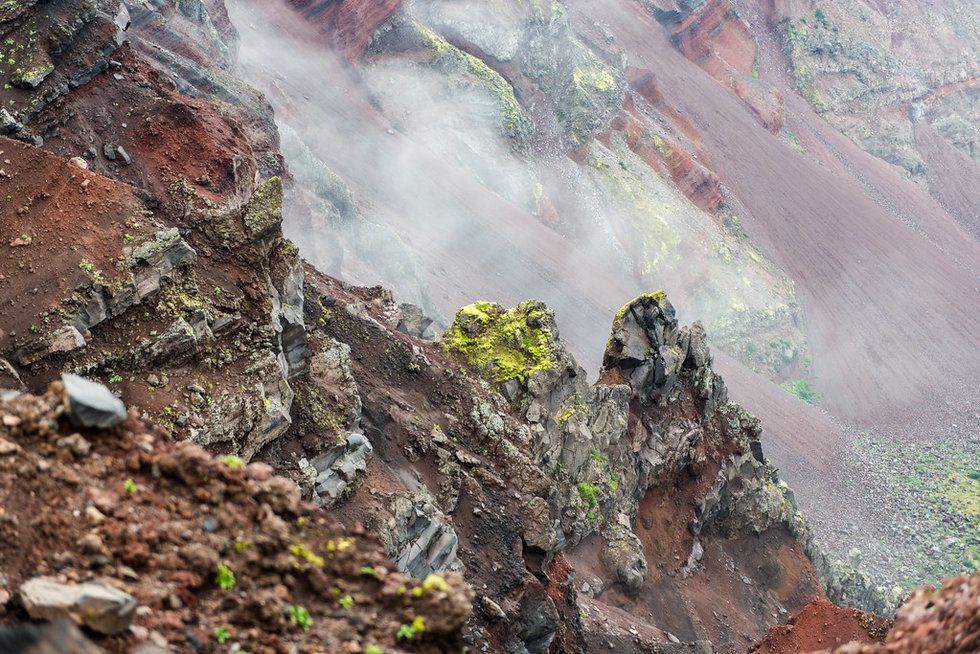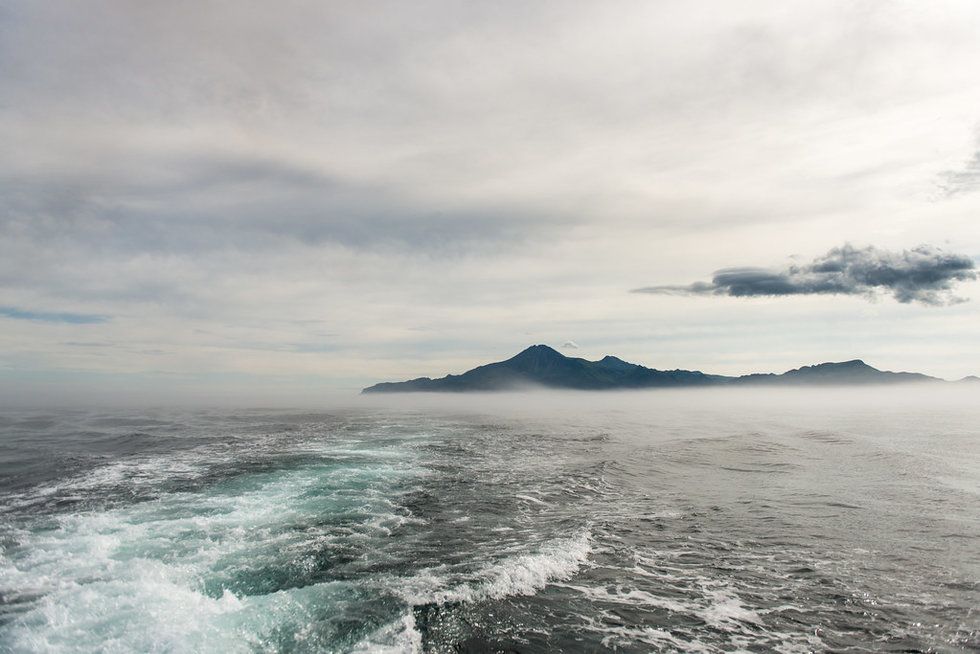 Read More Show Less